Hartlepool United FC and Hartlepool CFE Regional Business Networking Event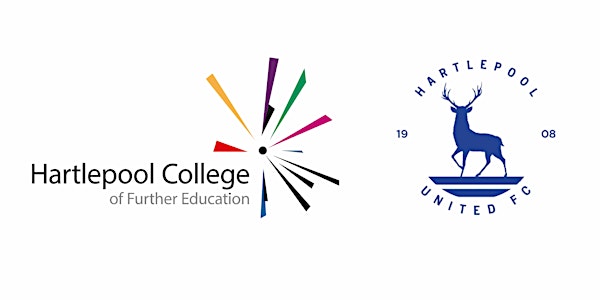 The success of the 1st Networking Event held in February has encouraged Hartlepool United FC and Hartlepool CFE to host another.
Our region has been identified as a world-leader in renewable energies and sustainability, offering long-term employment opportunities for local communities and additional trade to businesses.
We wish to encourage businesses to benefit from the Renewable Revolution, education, cross-trading and knowledge sharing to build a better, stronger and vibrant community. The Partnership is a key component to this success.
Hartlepool United FC and Hartlepool CFE wish to continue the events every 2 months and grow attendance through word of mouth and sharing invitations to business customers and suppliers.
Feedback is that new connections and business opportunities were gained.
Now that's a successful Event.
Itinerary
17:30 – Doors open for guests – Coffee, Tea, Prosecco and Beers
18:00 – Opening address by Rose Stoker, Head of Operations, HUFC
18:15 – Education supporting Business Growth by Gary Riches, Vice Principal, HCFE
18:30 – How Renewables can help your business by Mark Boyce, GAS Group
18:45 – Refreshments and Networking
19:30 – Closing address by Rose Stoker
Please do invite one of your suppliers or business customers to benefit from the event.
Book early to reserve your place due to limited availability
Location: Suit Direct Stadium Clarence Road Hartlepool TS24 8BZ